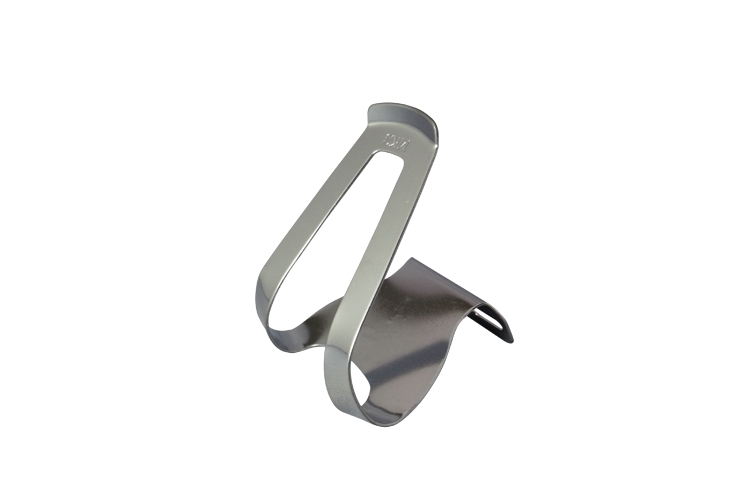 Could be attached without strap.
Recomended for the person who's riding style require no hard upstroke pedaling.
Suitable for frequent stepping on & off cycling such as pedaling at crowded traffic area.
Provides efficient pedaling because it helps to find and catch proper foot position instantly.
note
Specifications are subject to changed without notice.