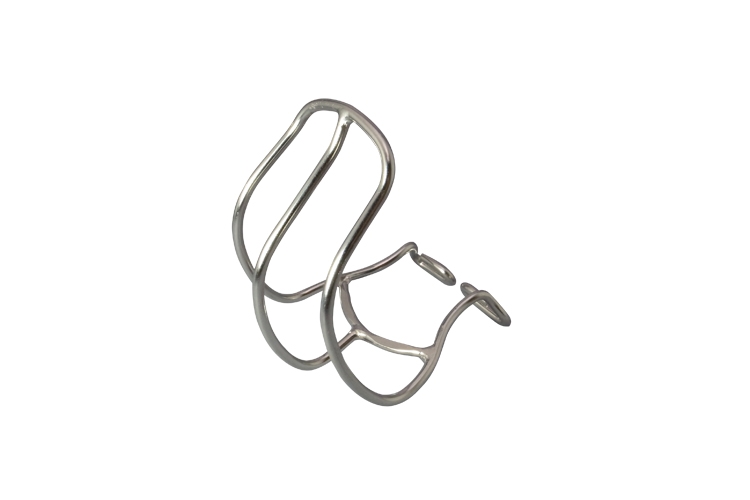 Made of Stainless Toe Clip
Covers your instep without the strap
Comparing with existing clips, made of stainless steel wire, is rust-free and easy to clean up.
It has round section shape and has no sharp edge, so you can avoid toe damage of your shoes.
It may fit easy on your daily bicycle or touring bicycle with light looking.
note
Specifications are subject to changed without notice.