2016/12/15 (Thu) - 01:30
mkspedal
Originally, No.3000 was intended to be attached mainly onto roadster type bicycle.


We started manufacturing MKS 3000R/3000S pedals right after the company established in the year 1949.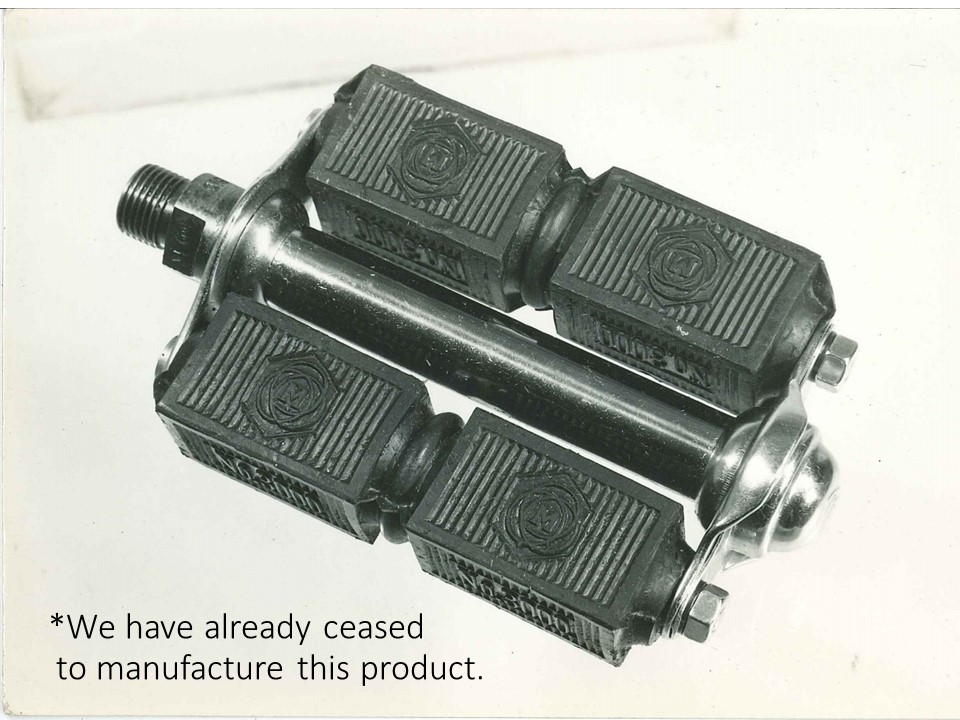 We are still manufacturing this pedal.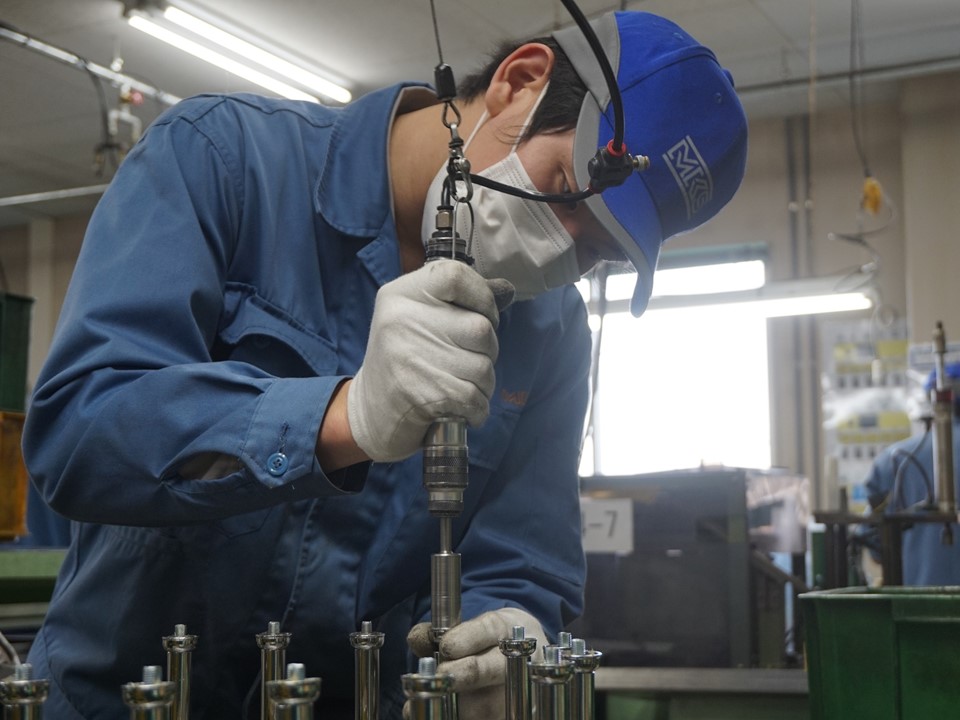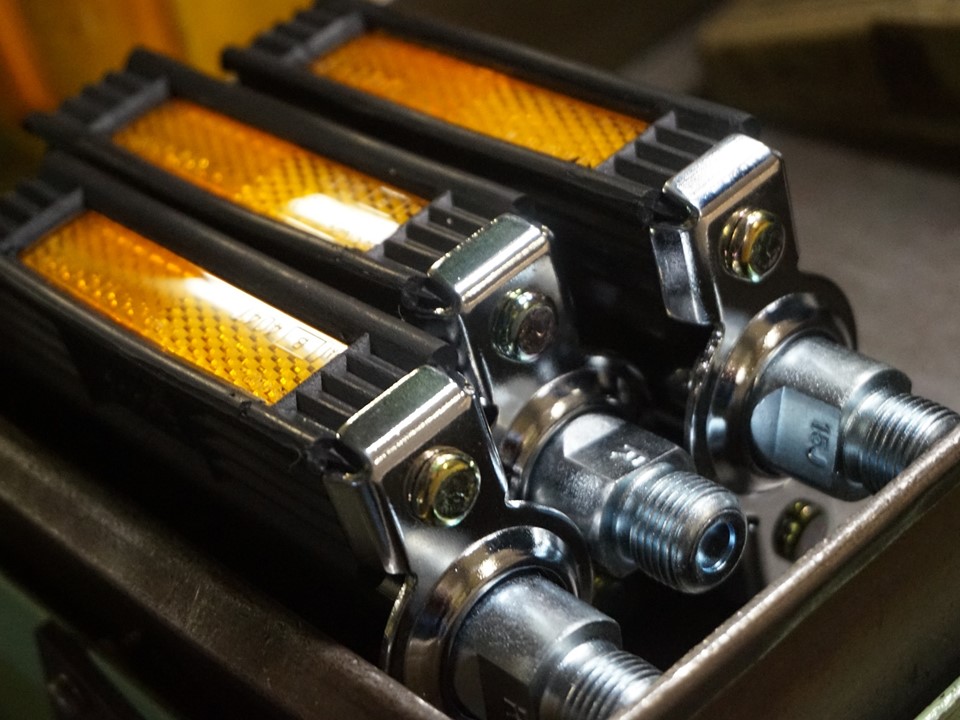 Today, its usage is broadening for beach cruisers, commuters, leisure bikes or so on.
The traditional style of this model may set off the vibe of your bike.