2019/10/21 (Mon) - 11:10
mkspedal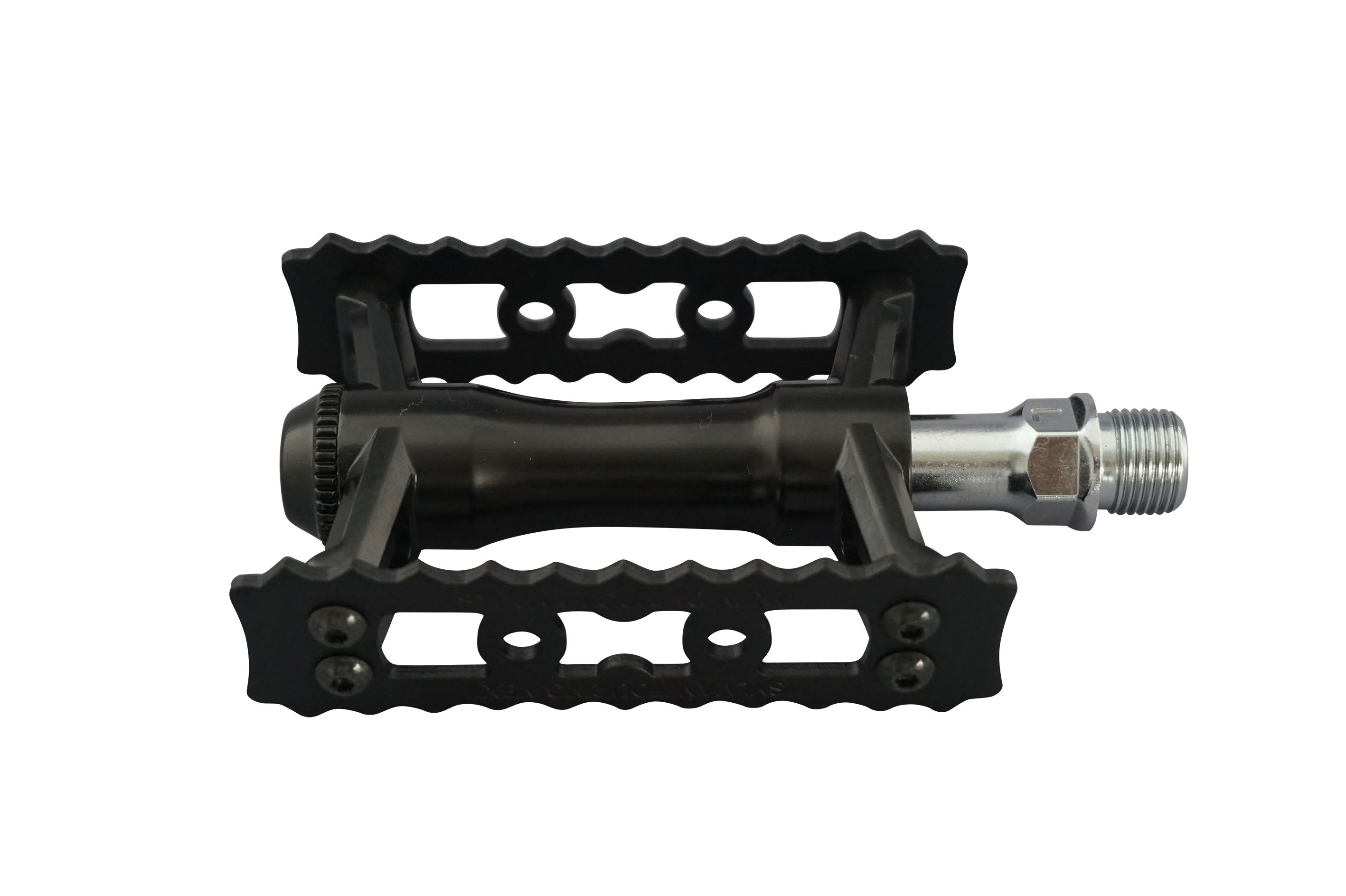 ©MKS
MKS is pleased to announce a sharp looking new color of the Sylvan NEXT and Sylvan NEXT Ezy Superior pedals. The Sylvan Stream, Touring, Road, and Track NEXT are now available with a black body, black pedal cage, and contrasting high polish chrome-plated mirror finish spindle, in addition to the previously released high polish chrome plated mirror finish version. We expect these will arrive at dealers outside of Japan around mid-December . For more information, click here to view the product page.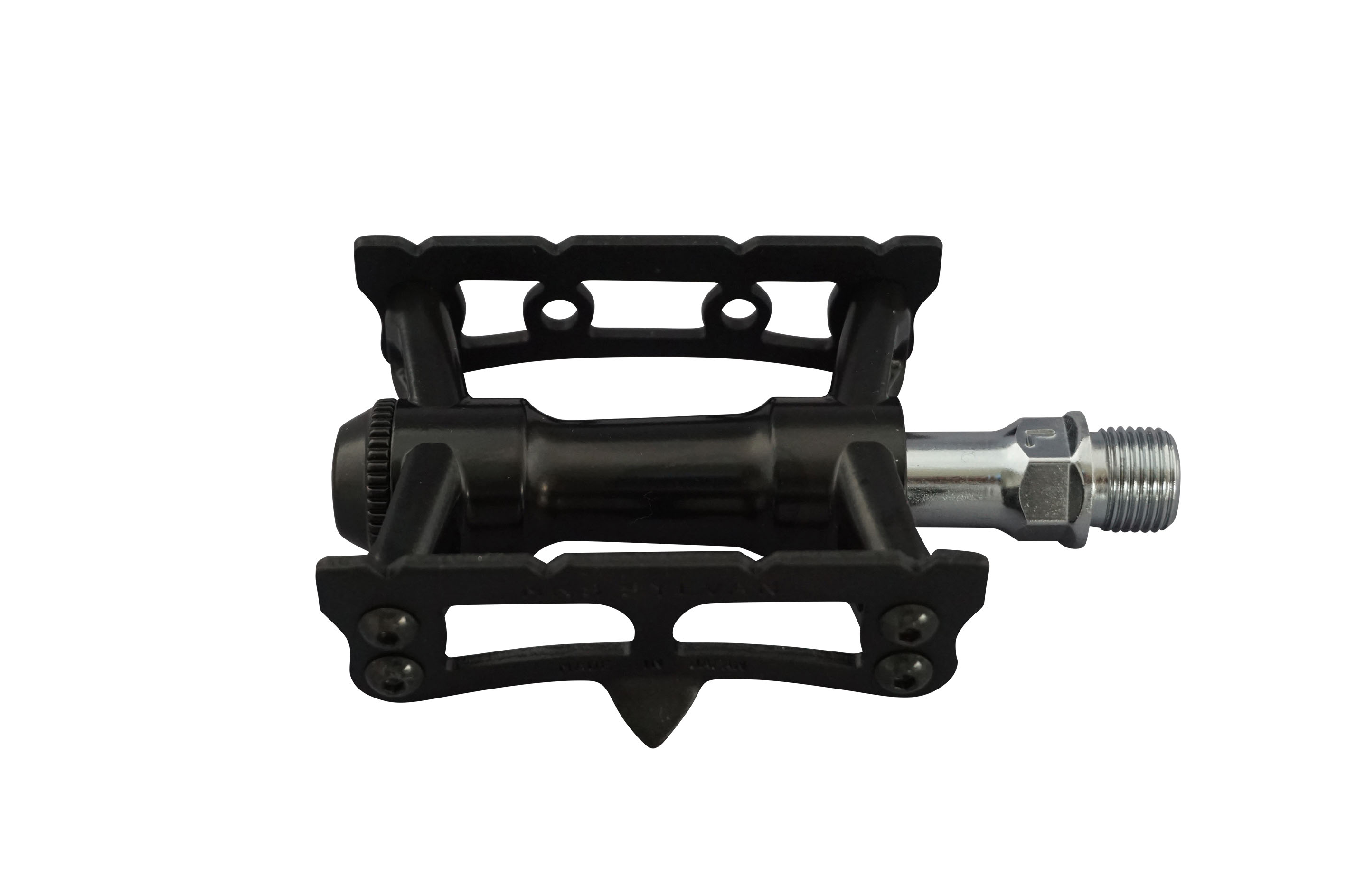 ©MKS
While maintaining conventional cage plate shapes and traditional designs, the new color gives the Sylvan NEXT and Sylvan NEXT Ezy Superior Black pedals a modern feel that matches contemporary bicycle designs and personal aesthetics.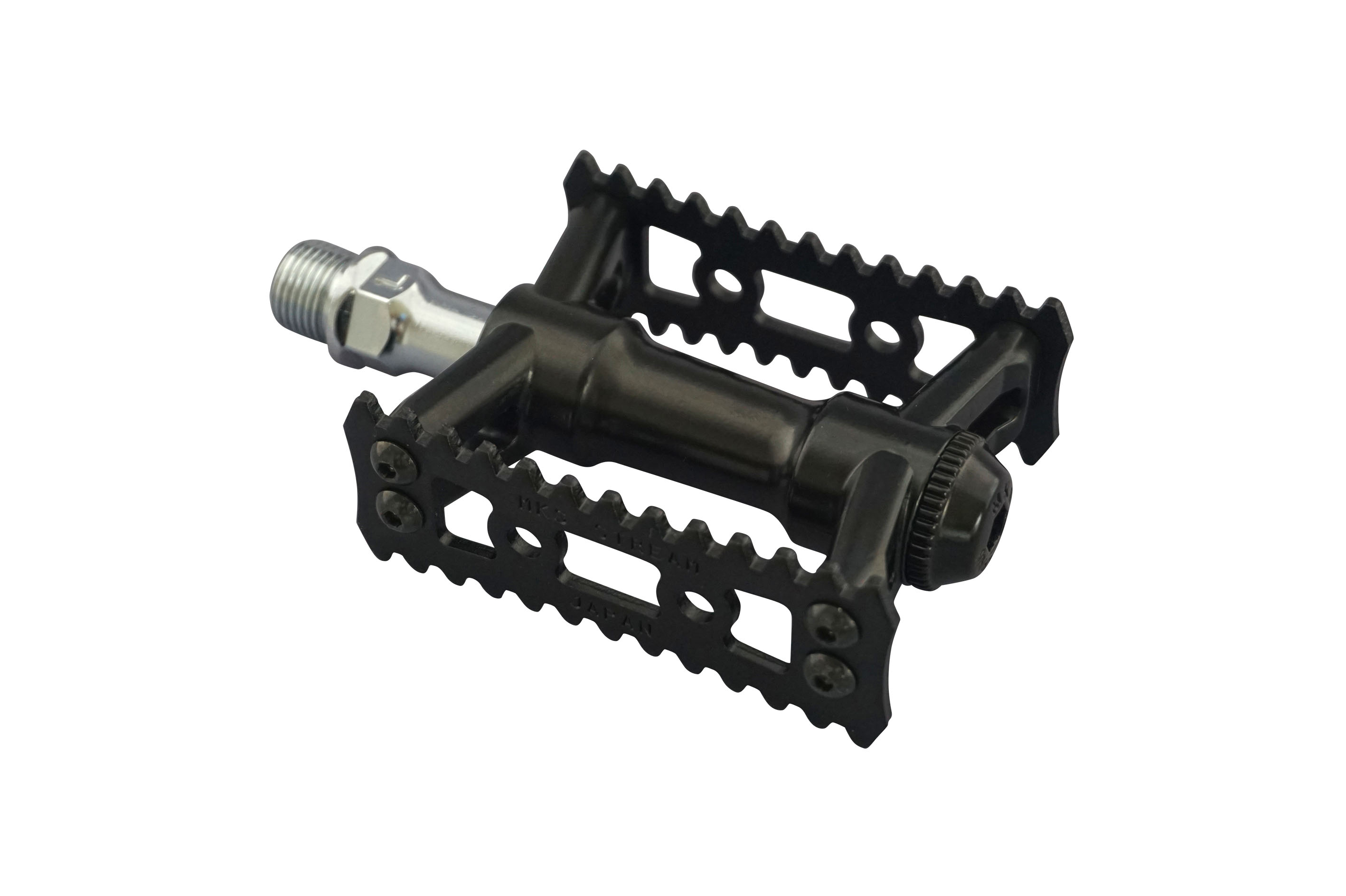 ©MKS
Using innovative technologies such as our Triple Sealed Cartridge Bearing and available with our EZY Superior quick release system, the Sylvan NEXT exhibits the high-quality and durability the Sylvan name is known for. From the made in Japan steel & alloys we use, to the craftsmanship that comes from owning our own manufacturing at our headquarters in Saitama, we are confident that the Sylvan Next will meet our rider's expectations.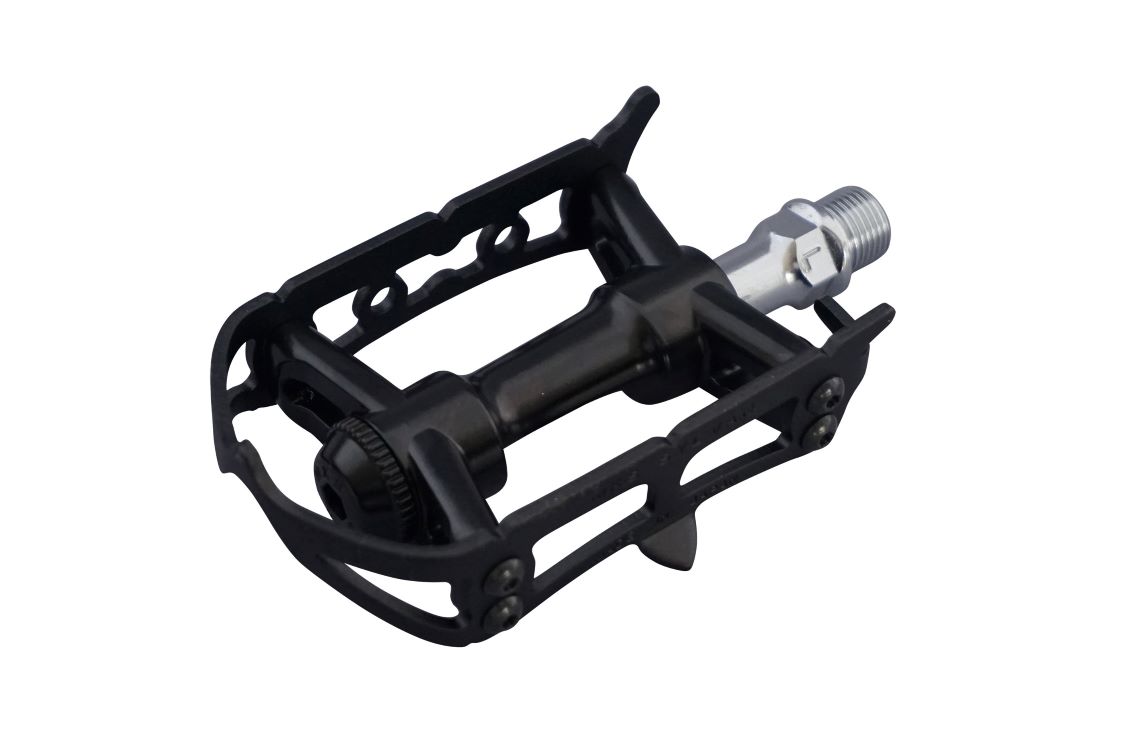 ©MKS
All of the Sylvan NEXT series pedals are available with our patented Ezy Superior quick release pedal system. Once installed, the Ezy Superior system allows for safe, rapid, and tool-less removal of pedals for travel, storage, or flexibility.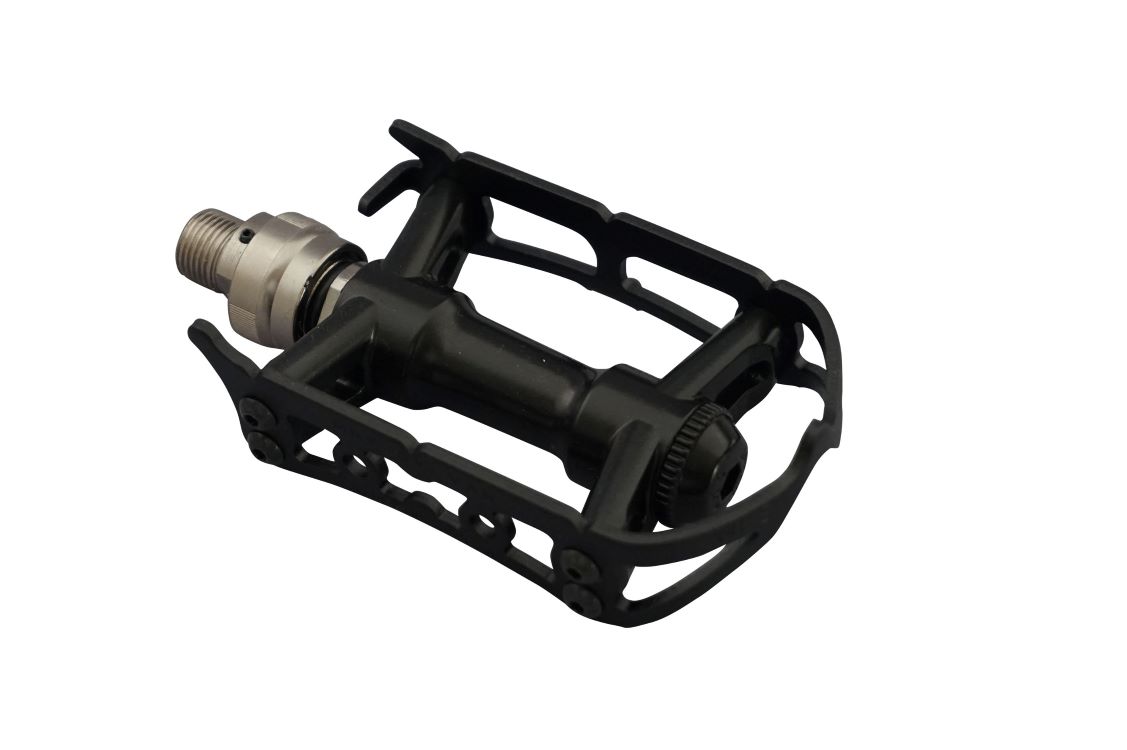 ©MKS
Particularly popular as an upgrade for folding bicycles, those who take their bikes on mass transit, or travel bikes with coupler systems our Ezy Superior system can dramatically improve ride quality while saving space. The Ezy Superior system has all of the benefits of the Sylvan NEXT listed above, except the chromed axle has been replaced with our Ezy Superior axle.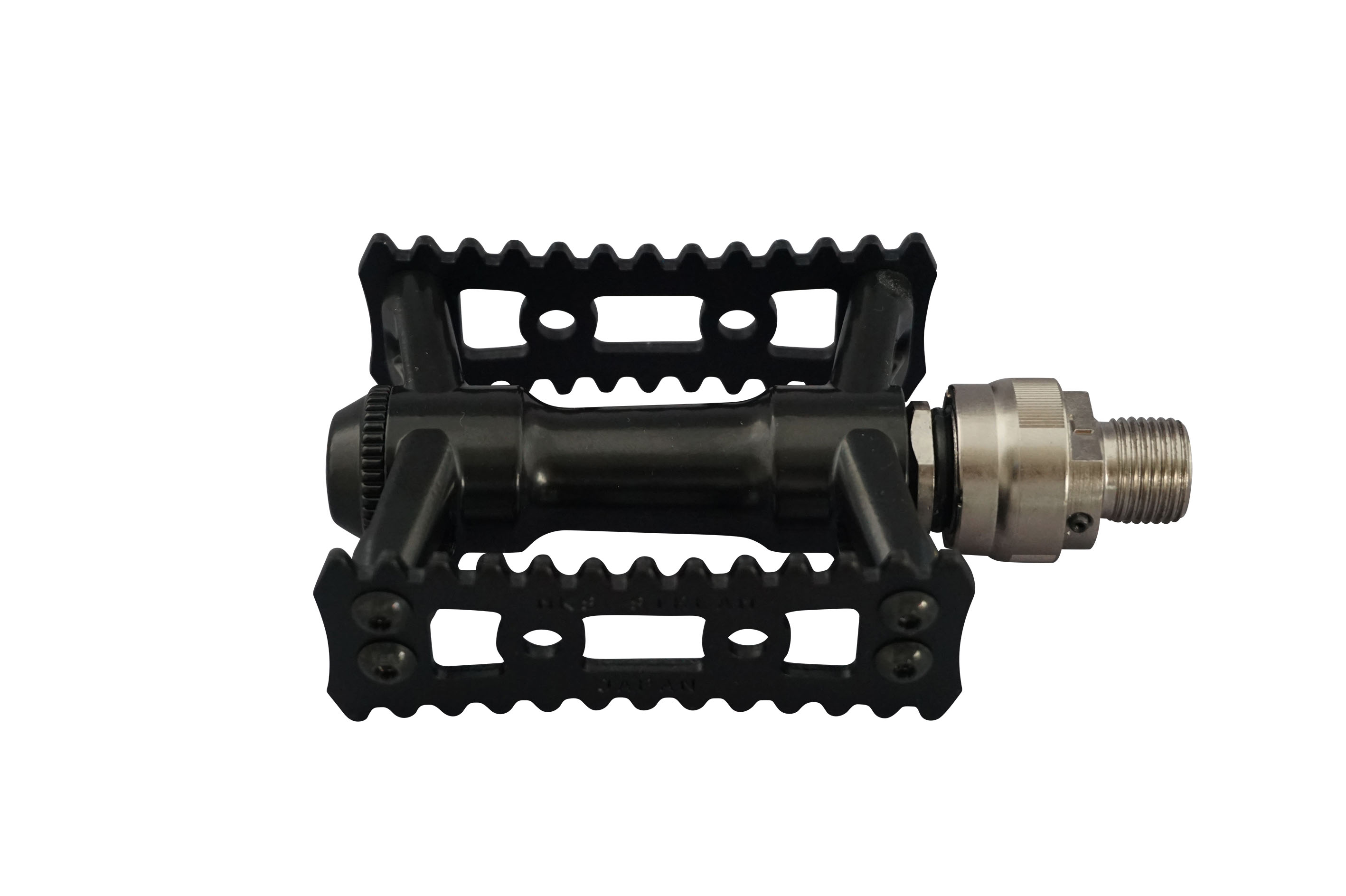 ©MKS

©MKS